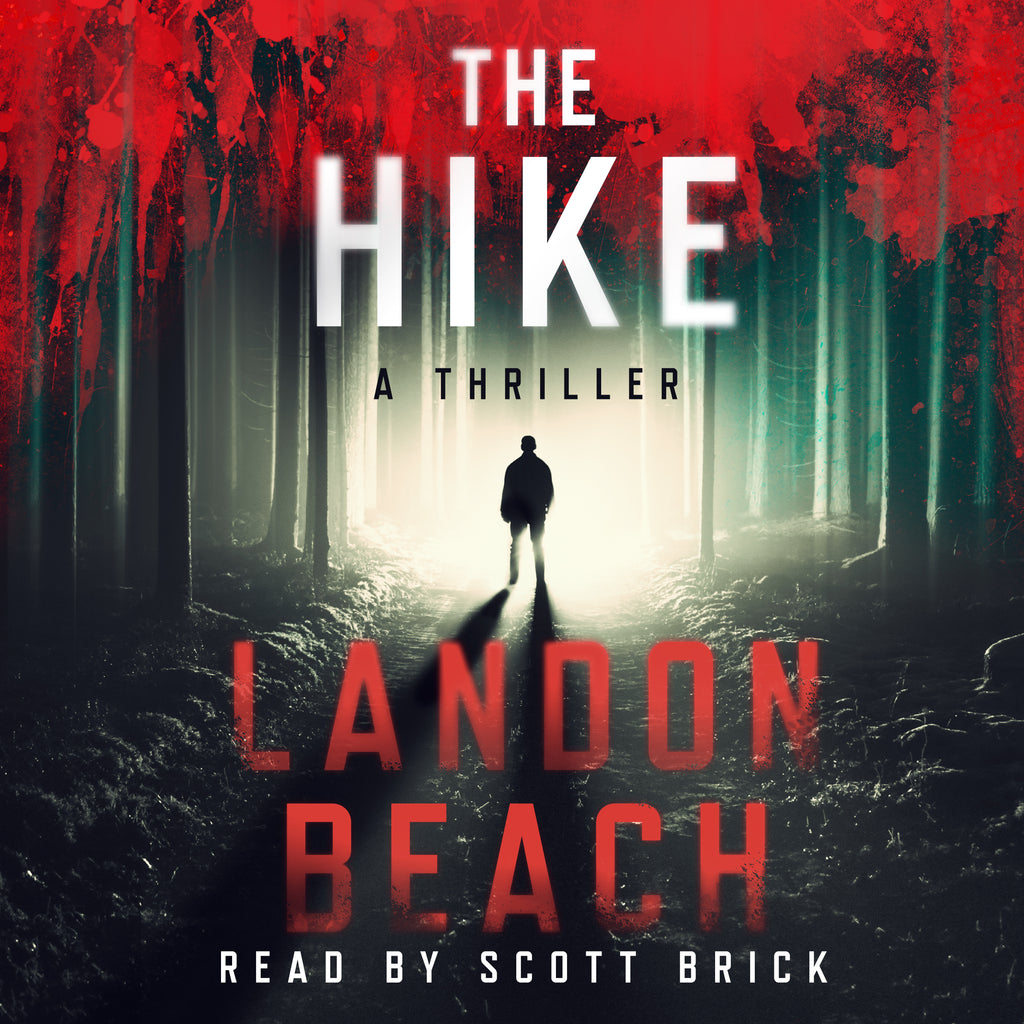 The Hike
By Landon Beach
Read By Scott Brick

*MP3 download available upon request

A stand-alone crime thriller in the Great Lakes Saga
"Buckle up. It's Breaking Bad meets The Godfather...and the battle for Detroit is about to begin. Intense!" (Ryan Steck, The Real Book Spy)
Brad Cranston is having a normal Friday afternoon in Shelter Harbor, Michigan when he receives a desperate call from his brother, who disappeared six years ago. Conrad's message is clear: head south, bring a boat, do not involve the police, and there is a load of money involved - click.
After enlisting the service of rookie Private Investigator Allison Shannon - a retired master diver who is haunted by her own demons - the two start to realize that Conrad Cranston has become much more than a lost hiker.
Meanwhile, FBI Special Agent Patrick Bruno has just been relocated to the Motor City to help bring down the Detroit Mafia, better known as "The Association." What Patrick does not know, however, is that Detroit's young new Godfather, Don Ciro Russo, has been targeted for assassination - an event that would turn the criminal organization upside down. And, a long-time confidential informant may be orchestrating the transfer of power.
As Patrick attempts to learn the truth, his path crosses with an unlikely pair: Brad Cranston and Allison Shannon. The search narrows, and the answers may lie on a small island in Lake Erie nicknamed "the Key West of the north." However, unimaginable terror could await them on the island and in the depths offshore. 
For they are about to learn that justice and discovery still come at a price.
If you are a fan of Don Winslow, Lee Child, Breaking Bad, or The Godfather, you've come to the right place.
Copyright 2021 by Landon Beach
Type: Unabridged
Length:  11 hrs and 43 mins
Released: September 14, 2021
---
---
More from this collection